Four steps from experts to give your child a healthy relationship with technology
•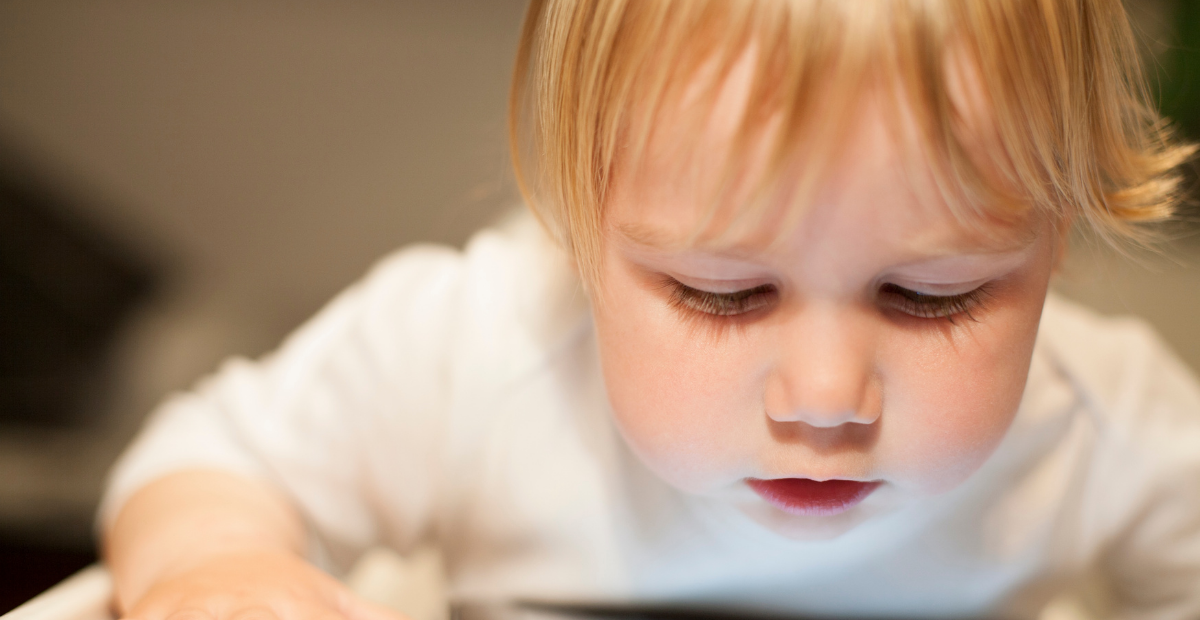 Parenting comes with a million and one decisions and, for every generation, there's a set of them to be made.
I've been thinking this week about millennial parents. A quick Google search tells me millennials are the parents of around 50 percent of the world's current population of children. 
Among the vast quantity of new decisions millennial parents will be making is one that their own parents probably didn't think about too hard—screen time.
Of course, when millennials were being brought up, there were screens. But one household TV—with programmed shows—is nothing compared to multiple smartphones, tablets, interactive toys, gaming consoles, and streaming services. I'm certain many millennial parents often find themselves Googling things like "Is it safe for a toddler to play with a smartphone?" 
Like all parenting decisions, this one is down to the individual, but for anyone that is after some expert suggestions on the subject, below I've pulled together some information both from my own work and that of others to help you figure out what's best for your child.
At the end of the day, you're the parent and, like all the other choices, screen time comes down what's right for your family.
A last note to all you millennial parents out there: if you're feeling anxious about all these decisions read this lovely article in the Washington Post and stop beating yourself up!